Atlantic Properties
View Properties
Surfside Beach, SC Vacation Rental Home
Welcome to Atlantic Properties. Atlantic Breeze and Atlantic Dawn are professionally decorated in tranquil sea glass colors. They are ideal for large groups and reunions or special occasions, featuring 8 bedrooms/8 bathrooms and two sets of kid-friendly bunks in a recessed, loft area of the upstairs hallway, with their own flat screen TVs and DVD players!
The things in life that are most precious to us are our family and the memories we build while vacationing together. After years of dreaming of owning property at the beach, our family finally found the perfect 'home away from home' in the complete renovation of the beach homes in Surfside Beach. We've spent many, many hours working on them and have put a lot of 'blood, sweat and tears' into making them homes we're proud of and know you'll enjoy!
We're land-locked Ohioans who dream year-round of spending time at the beach. We have found that no matter what the season, the mild climate and magnificent ocean views allow us to unwind and spend quality time together.
We've been blessed to have been able to travel and see the world and yet we find our beach house the haven we most love to visit.
A beautiful beach setting and family time spent together–life doesn't get much better than this!
We chose this location in Surfside Beach simply because it offers our family the best of everything! Great weather, year 'round, and a perfect location for golf, tennis, swimming, and sailing! We're away from the traffic snarls, high-rise hotels and chaos of Myrtle Beach and just steps from a pristine white beach. Within a 10 minute drive, we have a wide variety of golf courses, great dining, shopping and every imaginable family activity. We're also just 5 miles south of the Myrtle Beach International Airport, yet we're in the middle of Surfside Beach, a friendly community that caters to families who just want to spend quality time together in a beautiful, safe, and peaceful environment. There is a true sense of pride in this community and a small-town friendliness that is warm and welcoming.
The location of our homes provides constant Atlantic breezes with spectacular views, peacefulness, and the tranquility of the beach. With private pools for hot summer days, private hot tubs for chilly evenings and the ocean at your front door you can truly take a break from the 'busy-ness' of everyday life and savor time with your family.
740-454-1646
614-440-1001
614 404 4472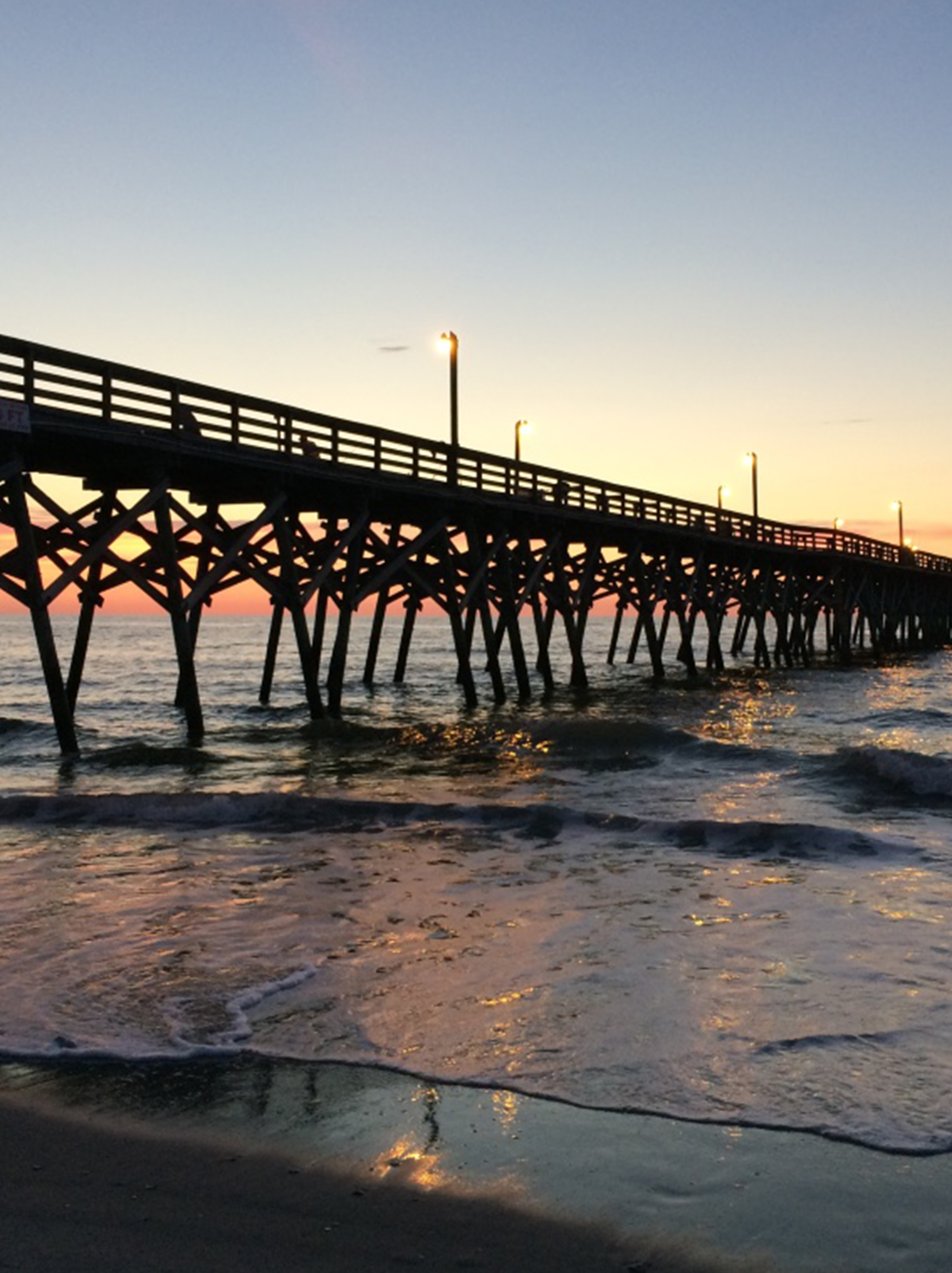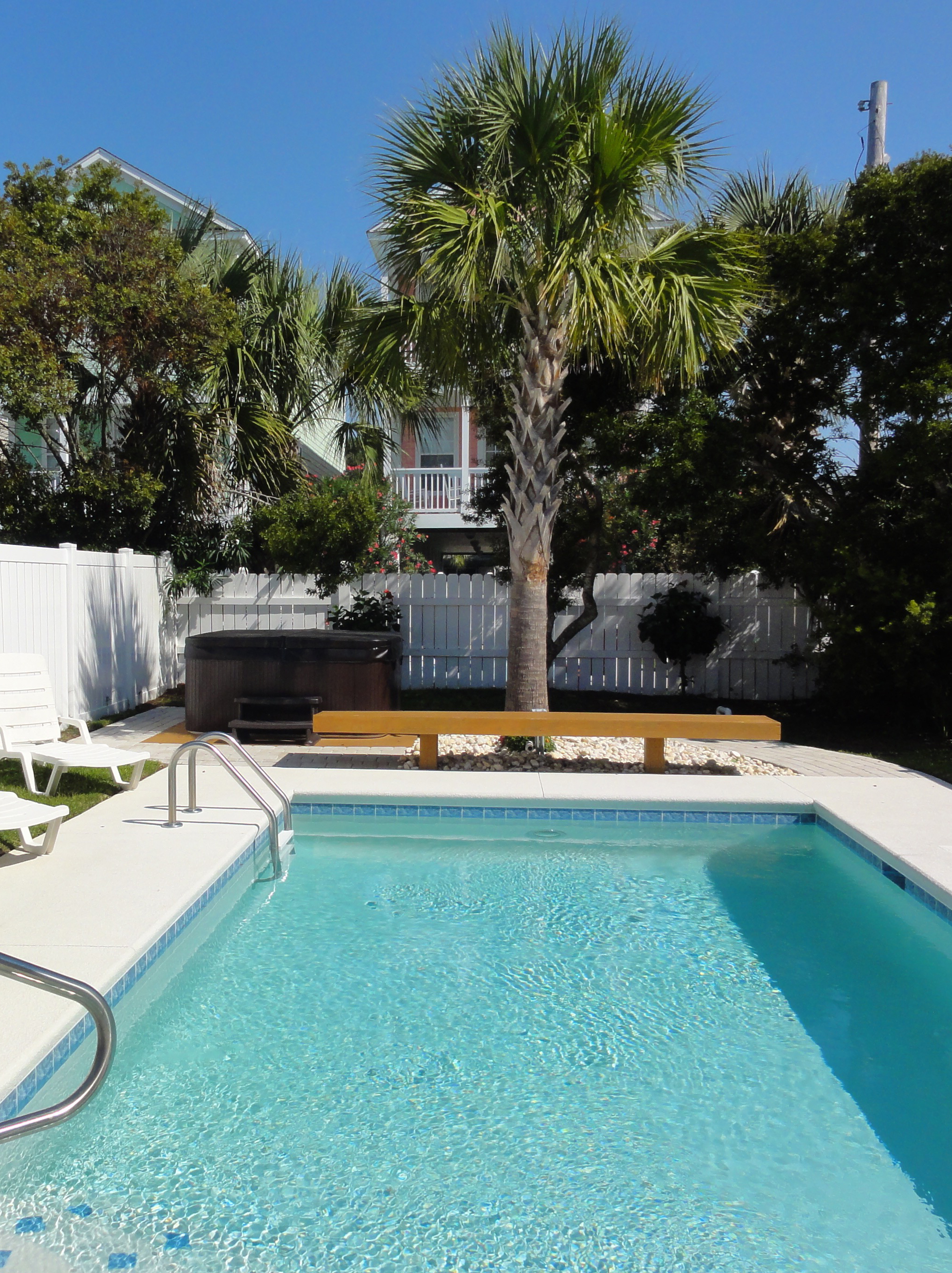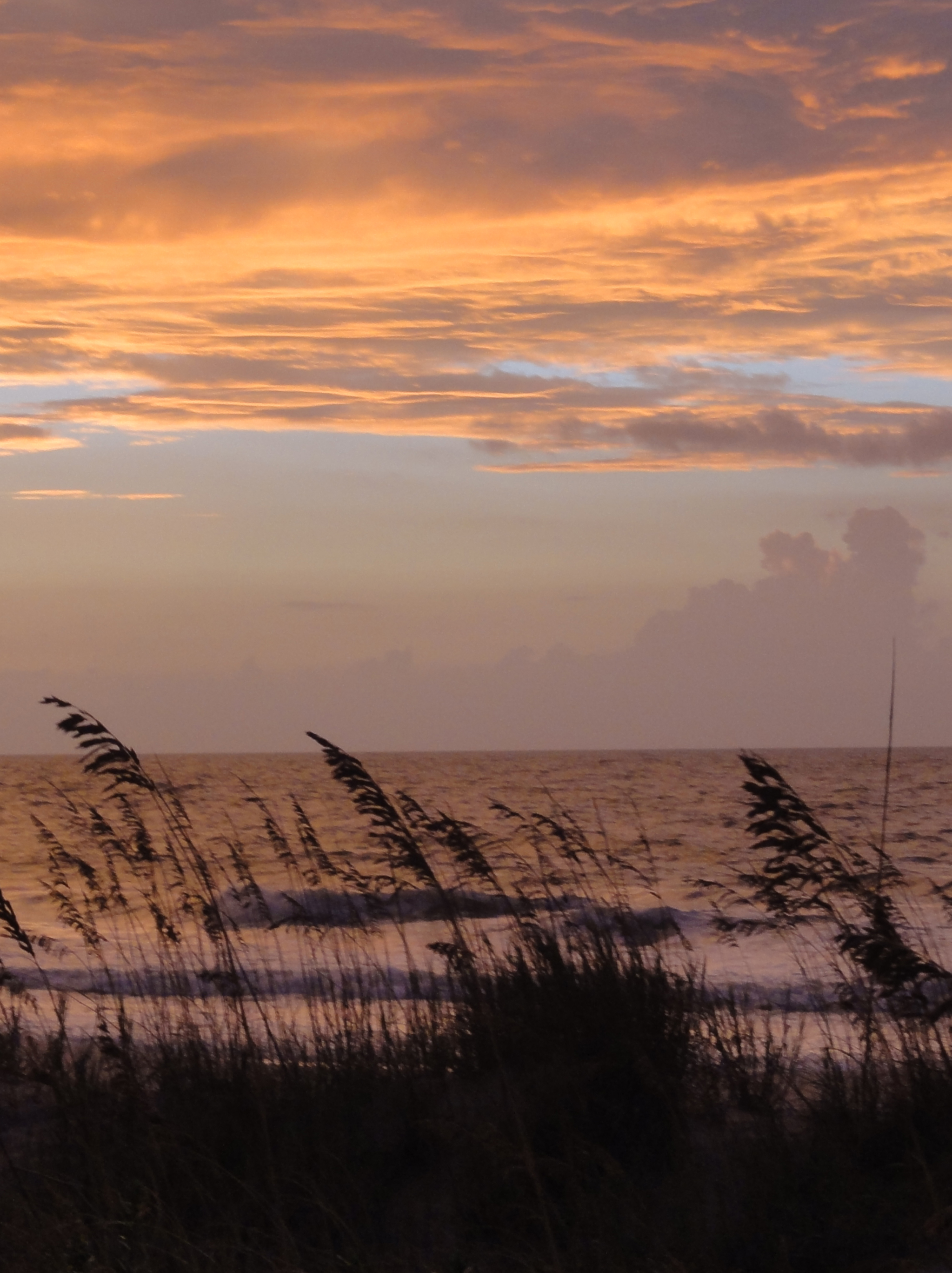 Getting away? Get in touch with us about your vacation of a lifetime